Our Services
The company's mission
Our Mission
We believe in progress through personalised solutions in a variety of topics related to our scope of work.
We support the progress of individuals through empowerment and involvement
in innovative technologies and learning methodologies,
based on brainstorming and cooperation.
Digital Solutions
We support the integration of technology in all the aspects of a business plan in a company from the implementation of the strategies to personnel's training and knowledge transfer.
We provide technical consulting and innovative educational methodologies involving the following sectors:
Artificial Intelligence (AI)
Augmented Reality (AR)
Intellectual Property Rights (IPR)

Physical Computing (IoT)
Digital Marketing
Cybersecurity
Service Design....... and much more!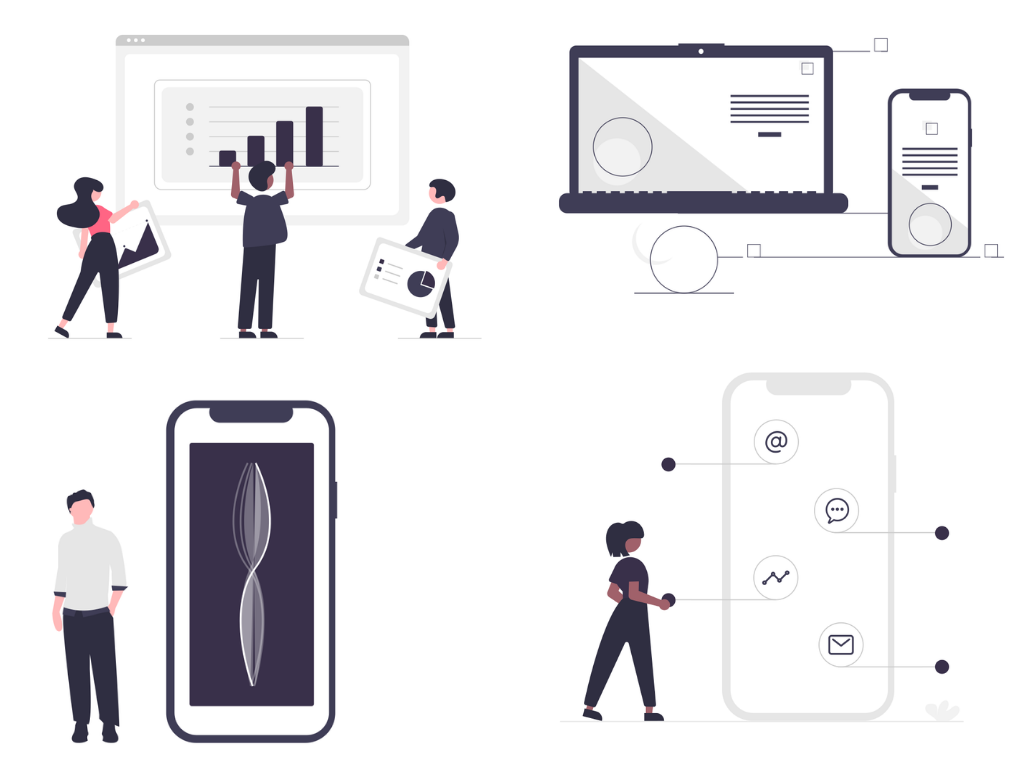 Funding Opportunities
We support programmes Co-funded or Fully funded by public sectors from the perspective of conceptualisation, creation and coordination under the scope of EU
priorities for 2019-2024.
Our topics of interest are focused on the following actions:
European Green deal
Digital age
Economy that works
Social Entrepreneurship
European way of life

e-Democracy

Our specialisation lays under the following funding sectors!
ITEA/ COSME/ EUROSTARS/ AAL / INTEREG / ESF / AMIF / H2020/ ERASMUS+/ EEA / EuropeAID
Consulting and Coaching
Our highly skilled team is ready to design and provide tailor-made training opportunities for the personal and professional development of any individual, employee or employer.
Apart from that, we support educational and training methodologies in the Adult and Youth education sectors in topics of:
Enhancing individual's digital Skills
Personal Branding and digital marketing
Crisis management and negotiation tactics
Enhance accessibility to the labour market
Brainstorming processes which lead to excellence